WE MAKE REMARKABLE CRAFT CIDERS
IT ALL STARTS
IN THE ORCHARD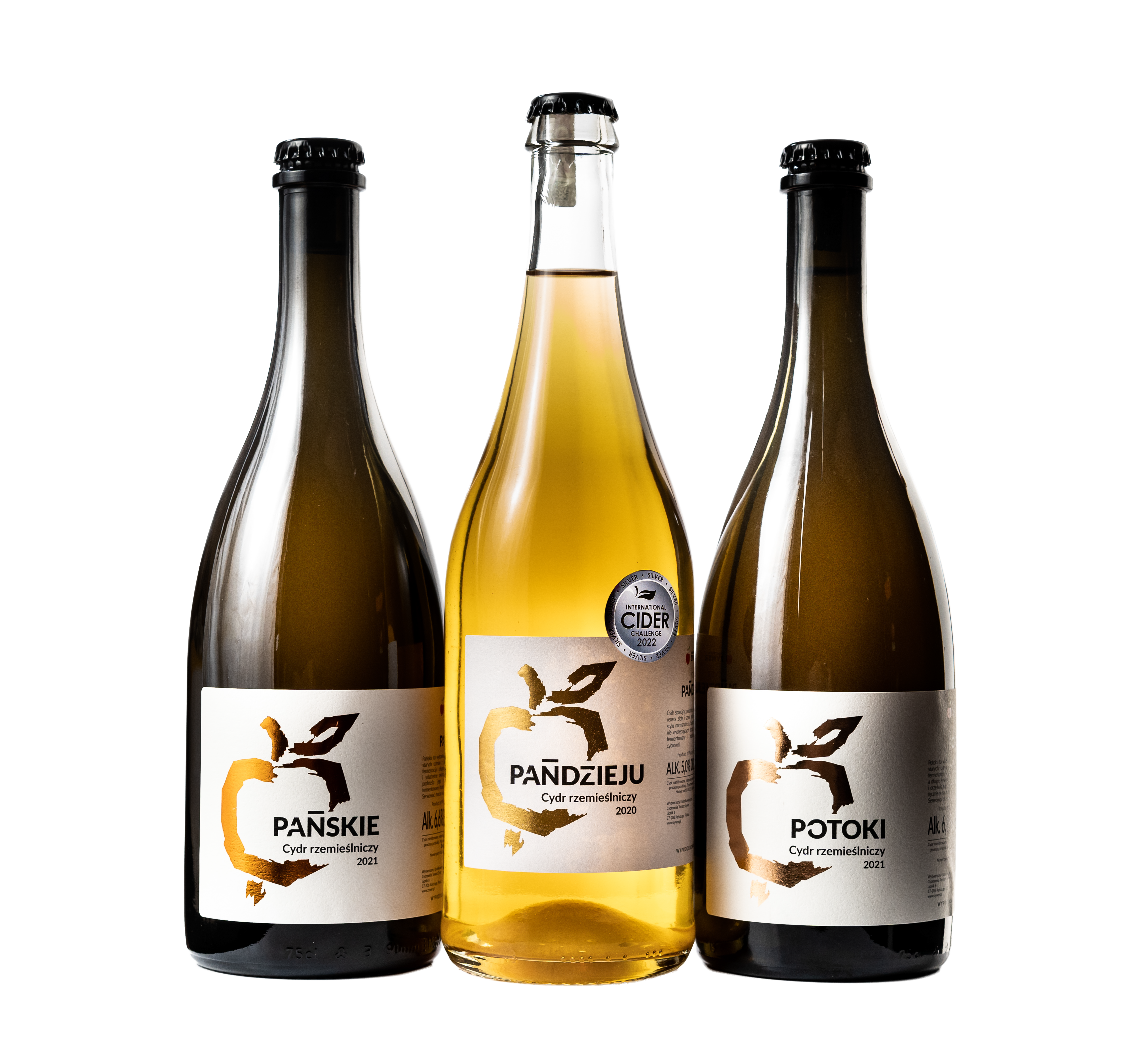 Delicious, aromatic, jucy – these are our apples. Over 80 years old orchards provide ideal fruits for ciders.
Fertile loess soil and gentle slopes of Dynów Foothills make perfect conditions for apple trees.
Subcarpatia climate, with many sunny days, gives necessary energy to the apples, while first cold nights of autumn let them get their deep, sweet & sour taste – just perfect for ciders.
The Zywer Brus 2020 is a good example of a Polish cider that actually tastes quite nice! It's not entirely dry with a good body. Also, the level of acidity is just fine but surprisingly doesn't seem to be refreshing. It's nothing bad. It will simply taste better only slightly chilled on a rather cold evening as it warms up a little.
It is said that blog is a perfect place to present yourself.
We want to show you how we work, how our cider is made by nature. There will be a lot about apple trees, because they are most important. 
There will also be something about ciders…