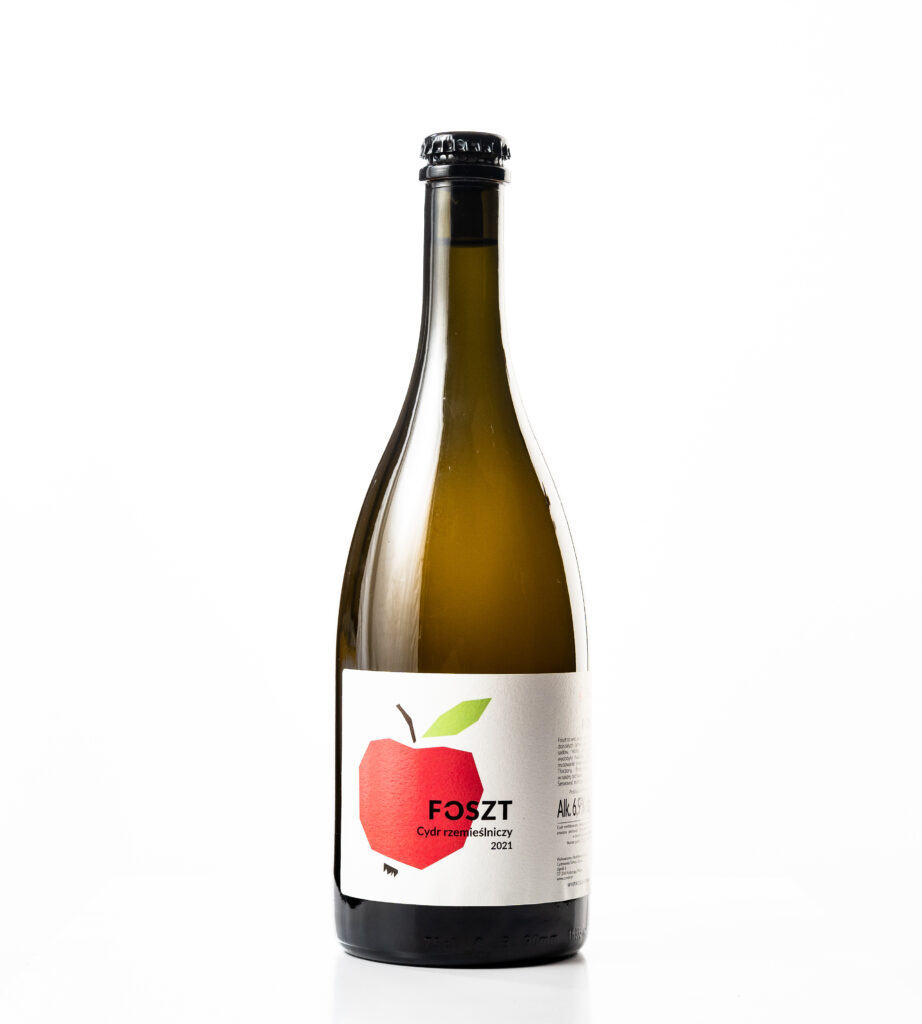 In our region, each farmer has some "foszt" in his barn – a very useful piece of wood. What is "foszt"? It's a long & wide, raw, rough, unplaned board, at least 5 cm thick. Today it has become very fashionable to use foszt as table tops and benches. Many times, these boards helped us during the renovation and work in the cider mill and farm.
Foszt Cider, like Brus, was created with our absolutely minimal intervention in the natural fermentation process, which gave it a certain austerity. Unlike Brus, Foszt is a bit rounder in the mouth and a slightly tannic aftertaste.
Foszt was made from a mix of old varieties of apples, such as grochówka, reinette and boskop, providing it with a characteristic freshness and acidity. To such a distinct basis obtained as a result of slow, cold fermentation, we added clear "bubbles" through refermentation carried out in the bottle.
Pressed, fermented and bottled manually in our cider mill. Unfiltered. Brus is available in 0.75 liter bottles.
Awards: 2021: Bronze during Polish Wine and Ciders Contest ENOEXPO 2021, Kraków, Poland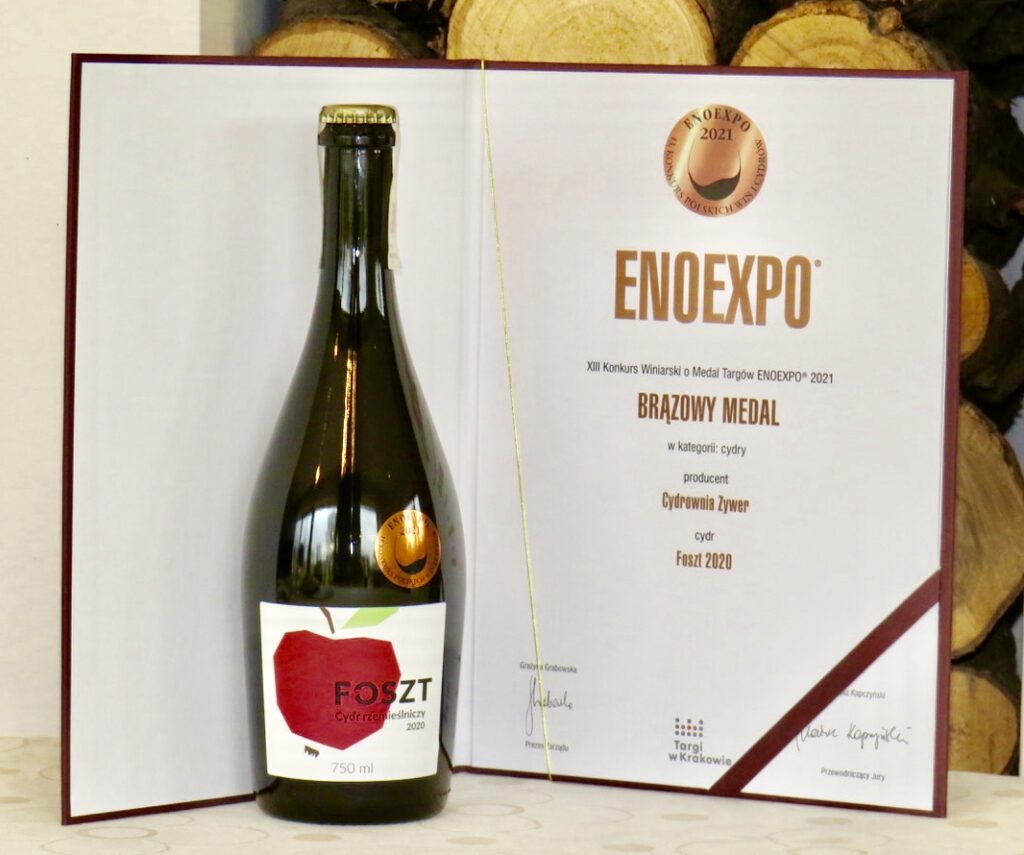 grill & oven dishes, sea food