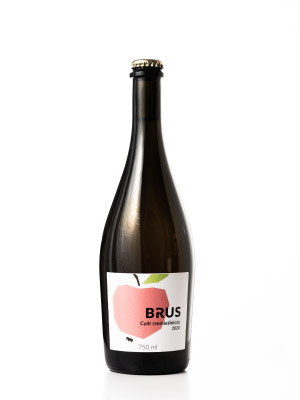 Nagrody: ZŁOTO w kategorii cydrów wytrawnych musujących podczas XI Międzynarodowej Gali Cydrów w Asturii
Made from mix of old apple species like malinówka oberlandzka, bancroft, boskoop, reinette and grochówka. To these species it owes its distinctive, fruity quality. Thanks to the dryness it's a perfect companion to dinner or summer evenings. There is the wildness of untamed nature in it.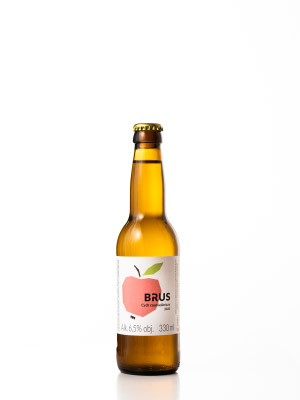 0,33 l bottle is a perfect size for 1 person in a restaurant. Less sparkling and lower alcohol than 0,75 l bottle.